Great Service Makes For A Great Business Partnership
So we build our reputation one satisfied client at a time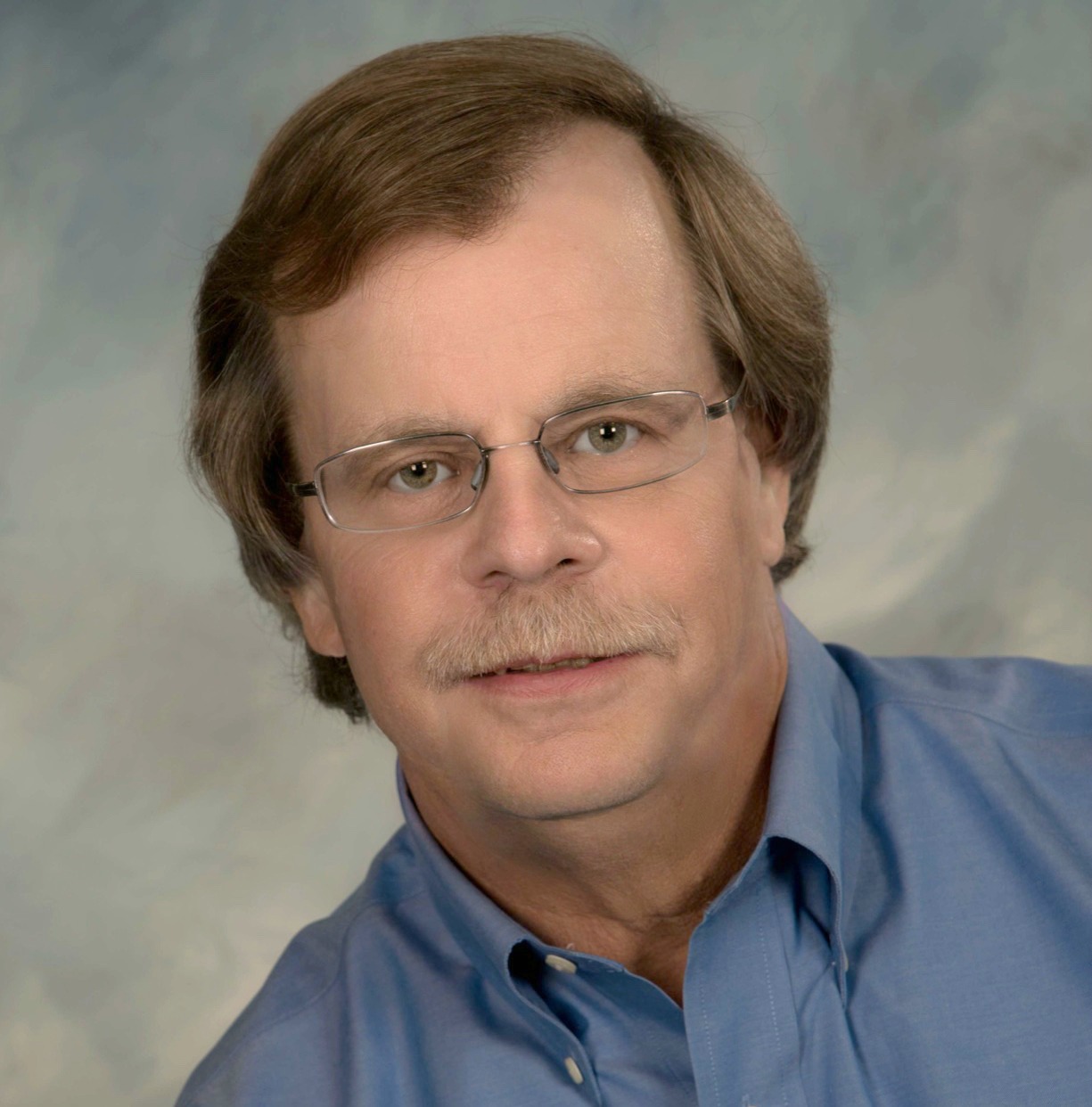 Pete Tucker
President | Founder
I help executives execute on their dream of owning a business through the less risky path of franchise ownership.
For more than 30 years, I've been able to predict emerging consumer trends that put me at the forefront of innovative (at the time) business concepts that saw rapid growth in home entertainment (Blockbuster Entertainment), do-it-yourself legal services (We the People), breakfast on the go (Einstein Bagels) and full service restaurant development ( General Mills Food Group). I also helped develop a spin-off retail company with Ebay and was part of the management group that launched  the first successful nationwide Mexican restaurant chain, (Chi-Chi's Mexican Restaurants).
Now I use my insight to help corporate executives transform into entrepreneurs by helping them navigate the good opportunities from the duds. I teach you how to spot the risks in any new venture–without becoming paralyzed.
My approach includes:
Psychological Assessment – What is your risk tolerance? What gets your juices flowing? What's your emotional IQ?
Process Assessment – Are you a good manager? Or like going solo better? Do you like structure and proven "rules?" Or making up the rules to fit your vision?
Matchmaking to Your Strengths – There are more than 3000 franchise opportunities. What's the fastest, most profitable path to bring your vision to the marketplace?
Hundreds of candidates and the hundreds of company's that Pete works with have trusted his experience and knowledge of the franchise industry.
Testimonials on Pete's work
Pete is a strong strategic operations professional with extensive extensive management experience (financial, P&L responsibility, etc) and a collaborative team player with strong communication skills. He consistently provided clear, solid direction and created a great working environment. It was a pleasure to work for him
I've worked with Pete at Blockbuster and Einstein Bros. Bagels. Pete has a natural ability to understand business models and knows the levers that will increase sales and improve profitability. He has always recruited strong team members and continually strives to increase the competancies of his subordinates and peers. I would welcome the opportunity to work with him again
Pete is the ultimate colleague to partner with; he is totally competent in all phases of franchise and company operations across a wide range of industries, he is creative and he builds strong rapport with his stakeholders.
Our promise to our clients
Experienced Leadership
We Promise to give you the full benefit of our experience.  Our experience spans across retail, food service, service industries, and of course franchising.
Honesty
We promise to be direct, clear and straightforward in our communication and discussions.
Personalized service
I work with all MatchPro clients personally. No red tape or dealing with support people who may not give you the attention and guidance that you deserve.
Good communication
Good communication is the foundation of what we do. We will work with you to execute a winning strategy.